Every detail, every time.
What started as a DJ business for Mike Brown, now president and CEO of M&M Productions USA, developed into a full-service event, broadcast and video production company. The combination of experienced professionals and cutting-edge technology positions M&M as an industry leader among production companies across East Tennessee and the country.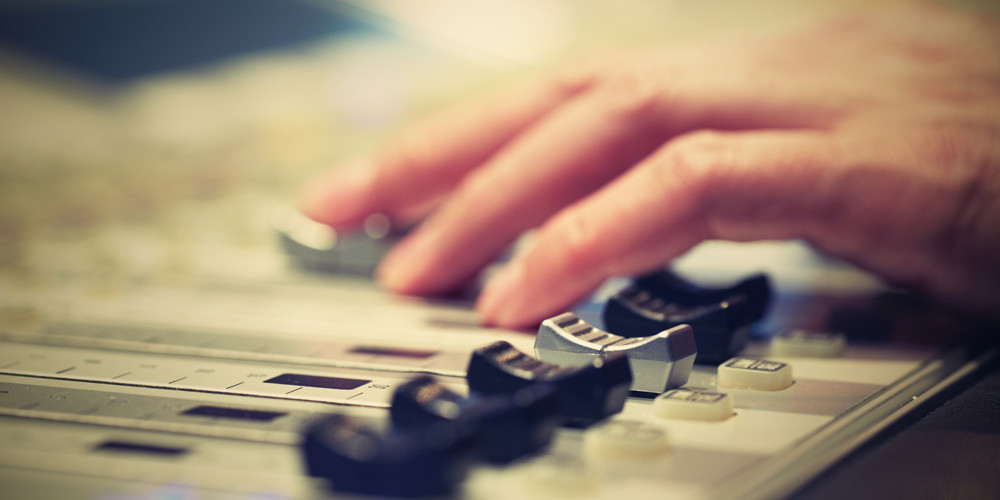 Our Portfolio
M&M Productions USA's portfolio includes a variety of event types, including conferences, multistage outdoor music festivals, special events and sports broadcasts. Check out some of our work, and contact us to learn what we can do for you.