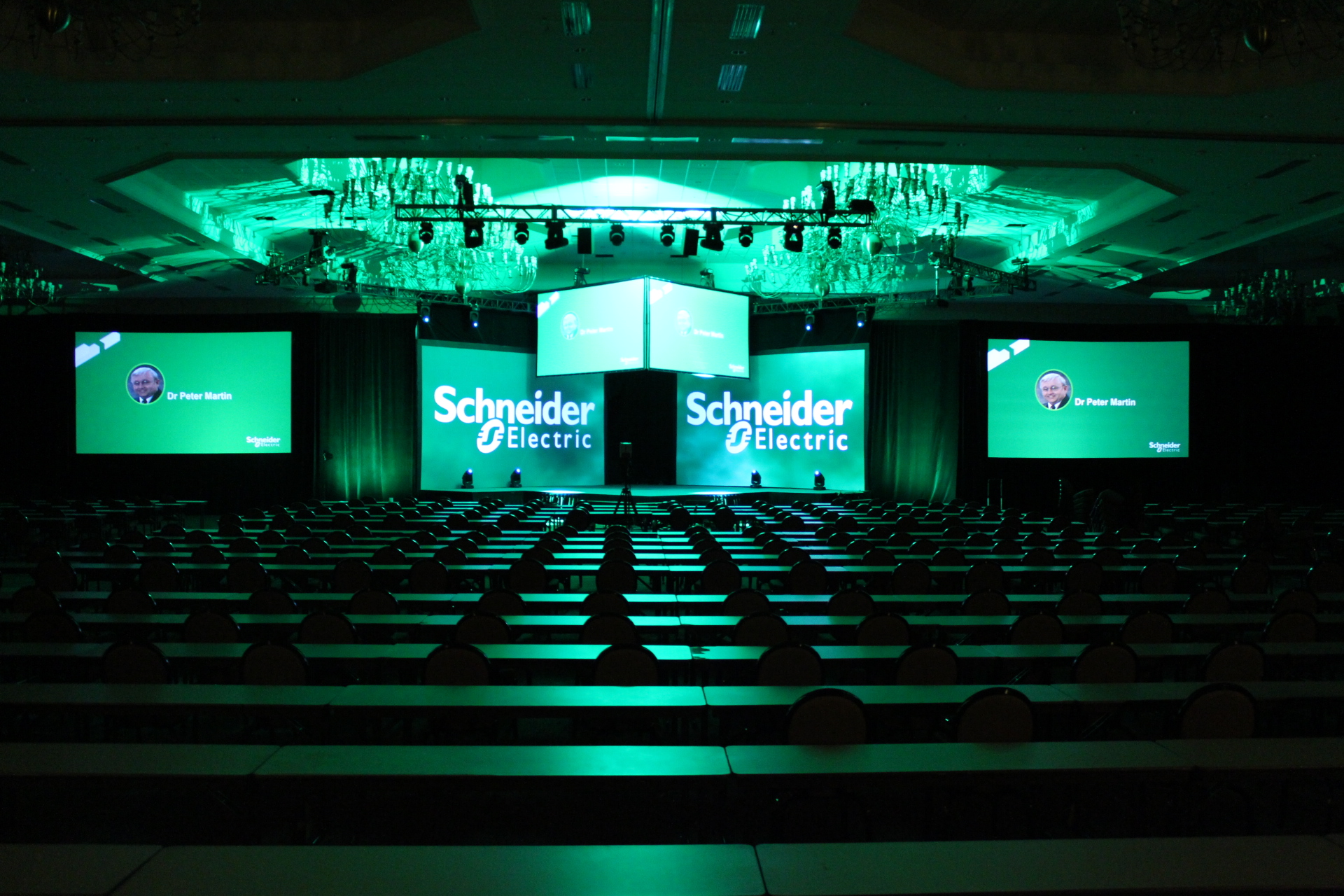 THE COMPLETE PRODUCTION SOLUTION
Though it began as a DJ business for Mike Brown, current president and CEO, at the age of 13, M&M Productions USA today is a full-service event, broadcast and video production company.
The company provides turnkey solutions, including lighting, stage design, audiovisual services, digital signs, scripting, speaker training, broadcast services, breakout meeting management, audience response systems and event coordination. With the largest audiovisual equipment inventory in the region, the company serves as a one-stop shop for clients.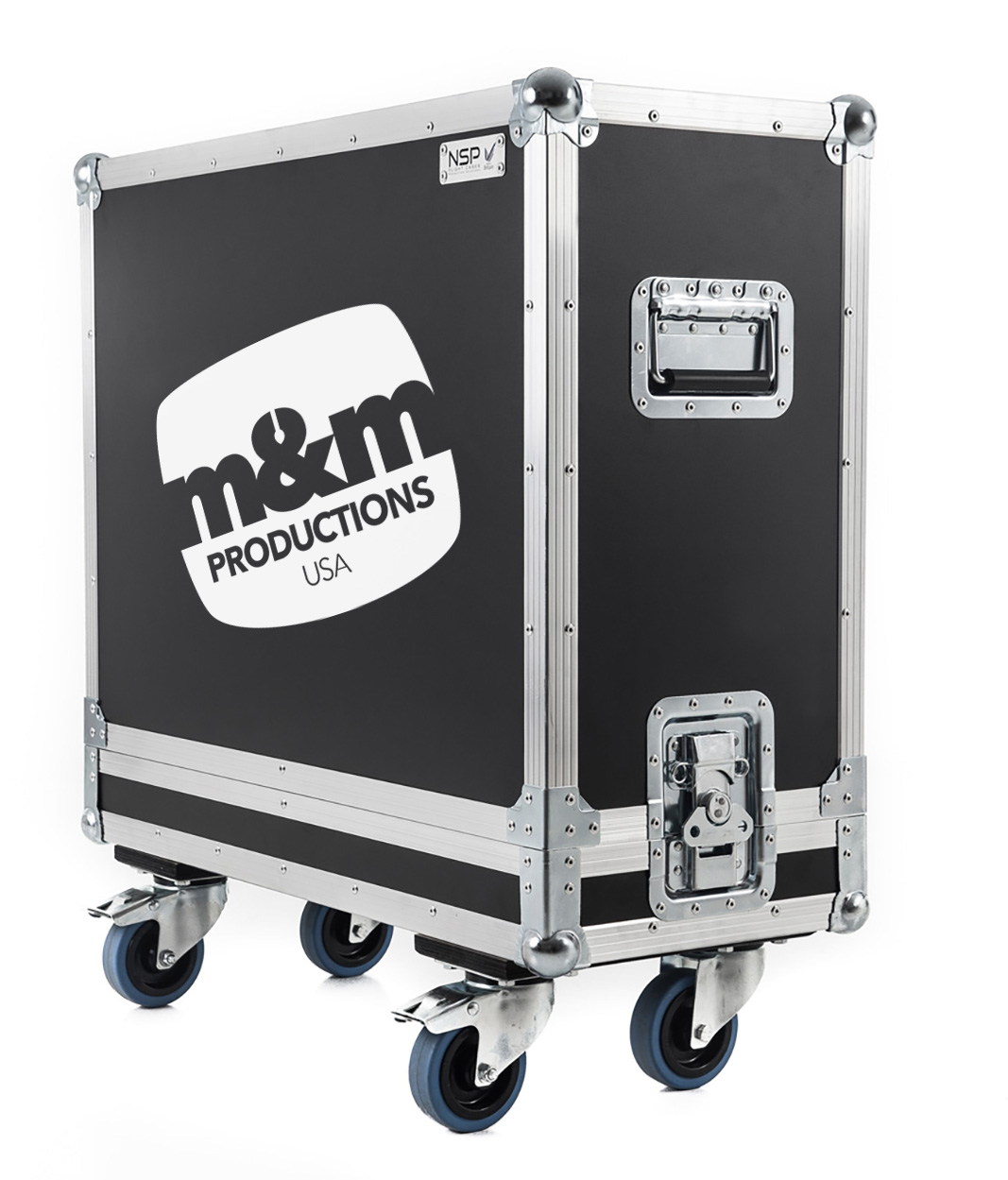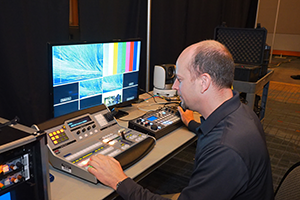 When it comes to processes, Brown recognized early that by offering a turnkey approach, the company could fill a void in the market. Clients appreciate that they can come to the team with no more than an idea for an event, broadcast or video, and M&M Productions USA can build it. There is an incredible amount of detail work involved in producing a successful show. The company offers clients the ability to be engaged as much or as little as they would like, and that was intentional from the beginning.
From a technology standpoint, M&M Productions USA uses the latest equipment available. The digital age provides the team with products that are smaller and more energy-efficient, while also offering higher-quality performance. M&M Productions USA was among the first to livestream events and use high-definition cameras and projectors, LED lighting and digital wireless audio.