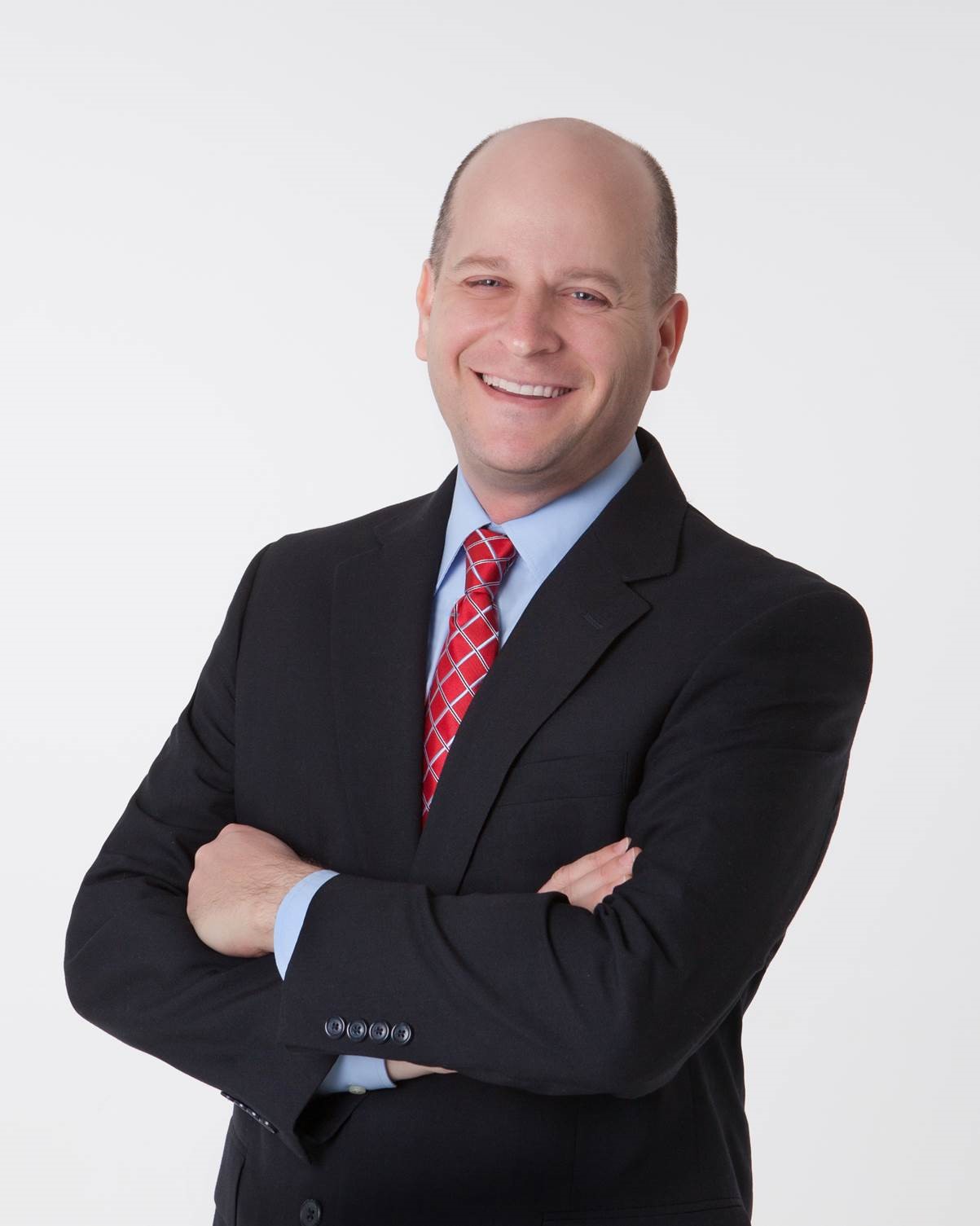 MIKE BROWN
PRESIDENT AND CEO
As Founder, President and CEO of M&M Productions USA, Mike Brown is responsible for every aspect of the company. The company has been his vision since 1988, and he has grown the business from a DJ service for friends' birthday parties as a teenager to a nationally recognized company serving high-profile entertainment, political and corporate clients.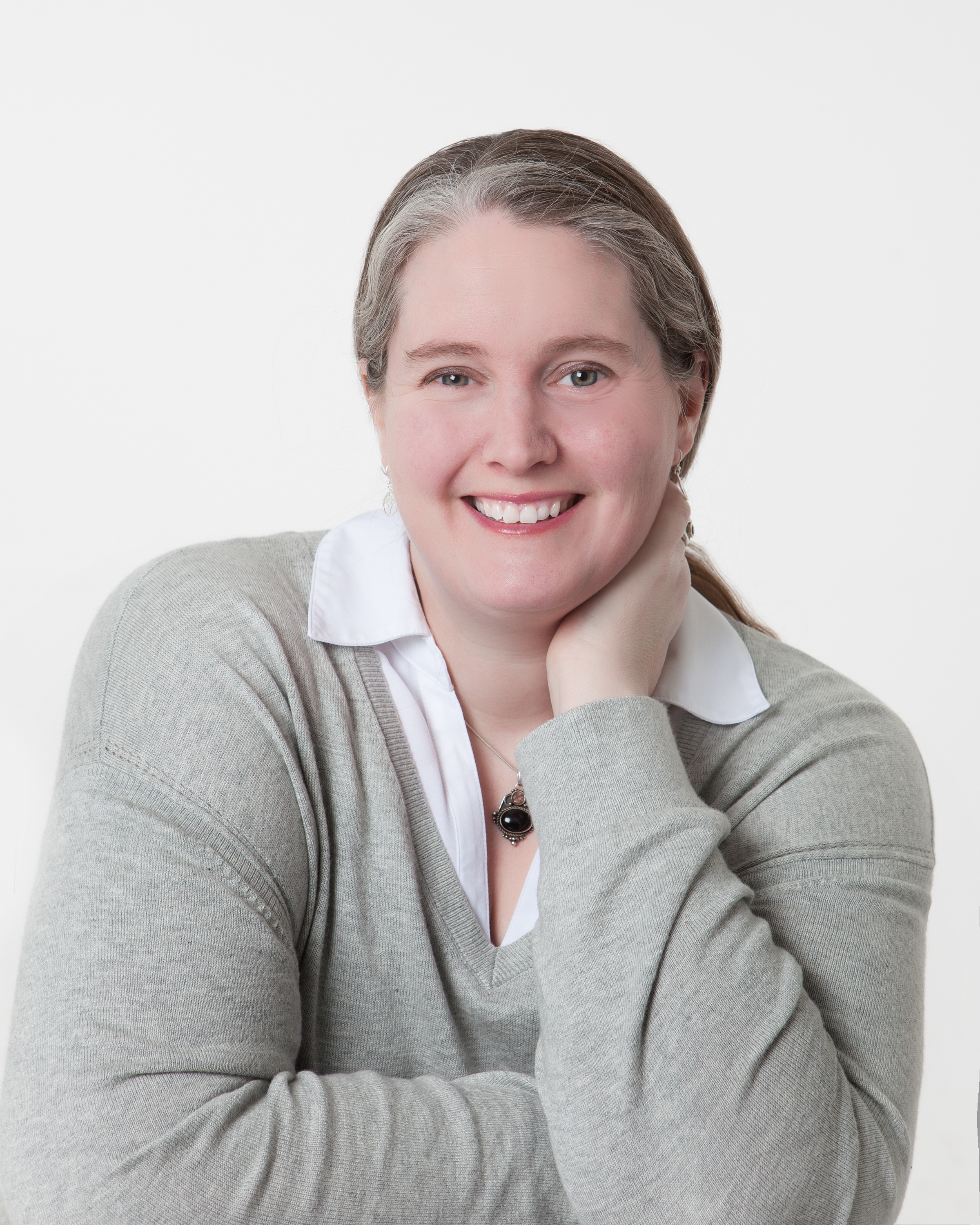 LAURA QUEST
VICE PRESIDENT OF ADMINISTRATION
As Vice President of Administration, Laura Quest handles accounting, HR, contract management and other business operations. Before joining M&M Productions USA, Quest worked with theater companies as a stage manager, event coordinator and theater professional. Quest has a Bachelor of Science in education from Northland College, a Bachelor in Fine Arts from Point Park University and a Master of Arts in theater management from the University of Nebraska Omaha.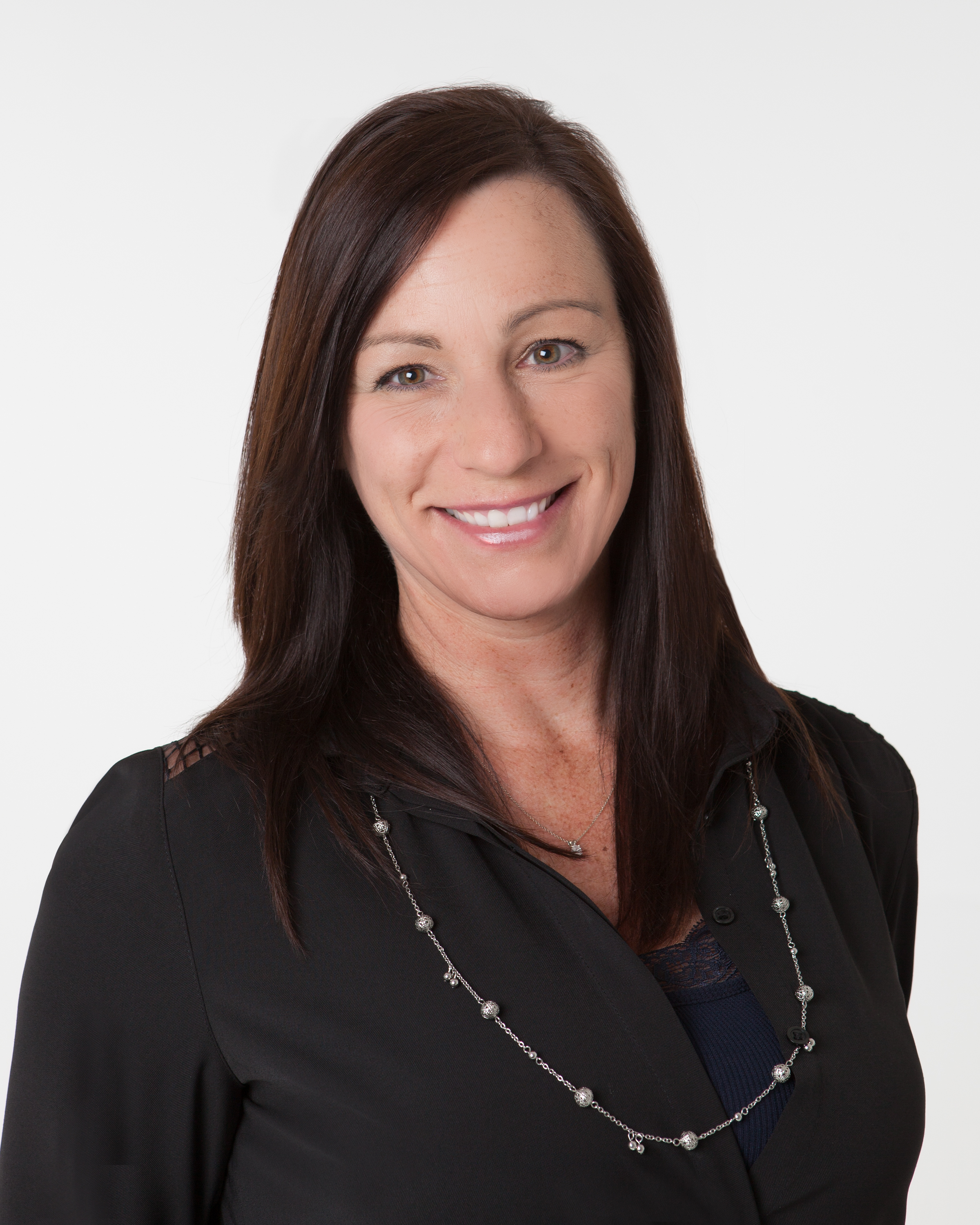 MELISSA ELKINS
DIRECTOR OF SALES & MARKETING
As the Director of Sales and Marketing, Melissa Elkins is responsible for organizing, coordinating and executing sales and marketing, including public relations and social media. Elkins, who has nearly 20 years of marketing and public relations experience, worked as the national senior public relations manager for LG Electronics before joining the M&M Productions USA team. She holds a Bachelor's Degree in Business Administration with an emphasis in Marketing and Public Relations from Montana State University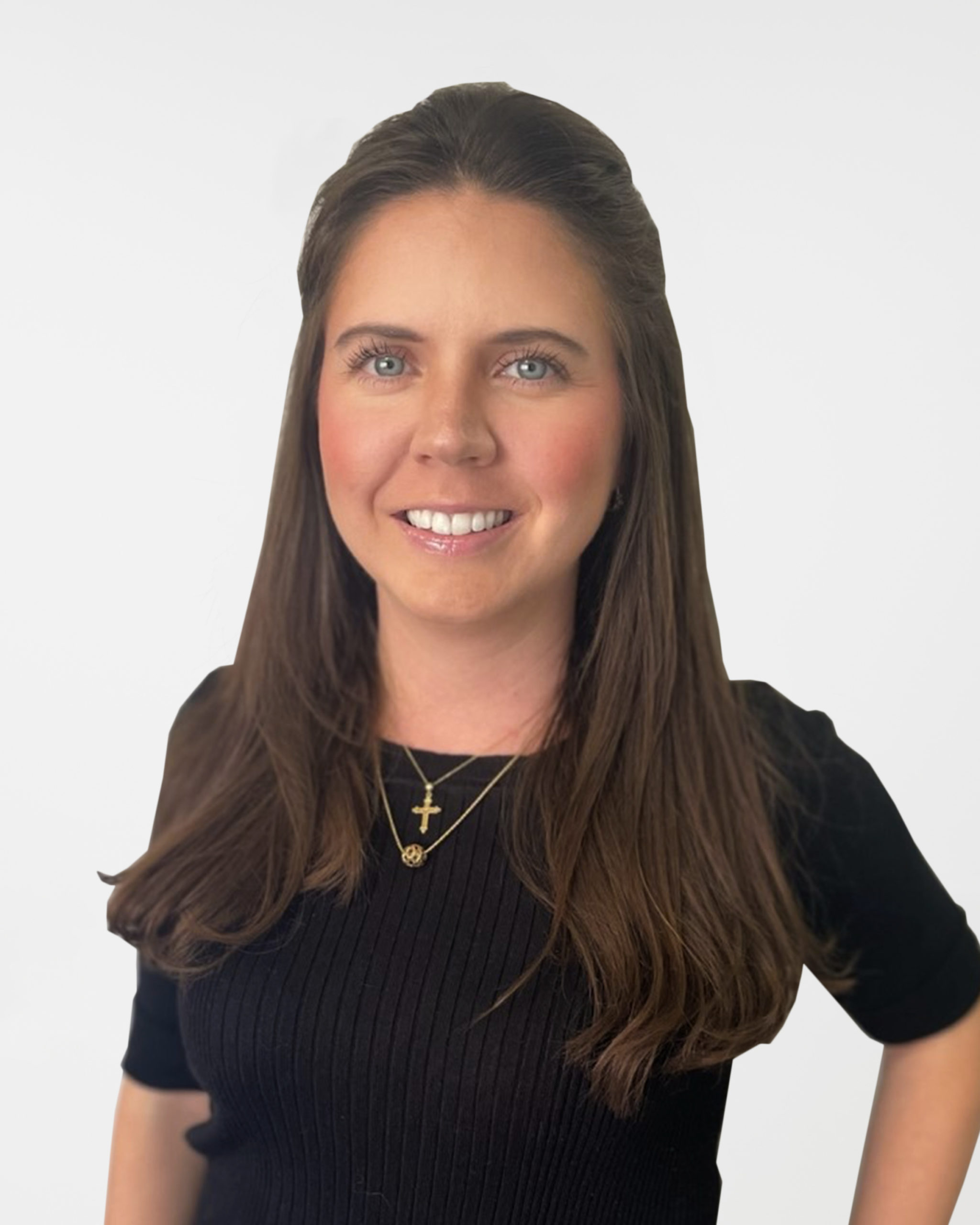 AIMEE MOSHER
DIRECTOR OF CLIENT EXPERIENCE
As Director of Client Experience, Aimee is responsible for organizing, coordinating, and executing operations and events. Mosher is the clients' point of contact for planning events and managing timelines, equipment and event setup execution. Mosher joins the M&M team with more than 15 years of experience in hospitality and event planning for executive gatherings, meetings and social events. Mosher brings a wide range of professional experience from operational support at Walt Disney World to operational manager at Blue Sky Property. She has a bachelor's degree from SUNY at Albany and a masters in the science of hospitality management from Lasell College.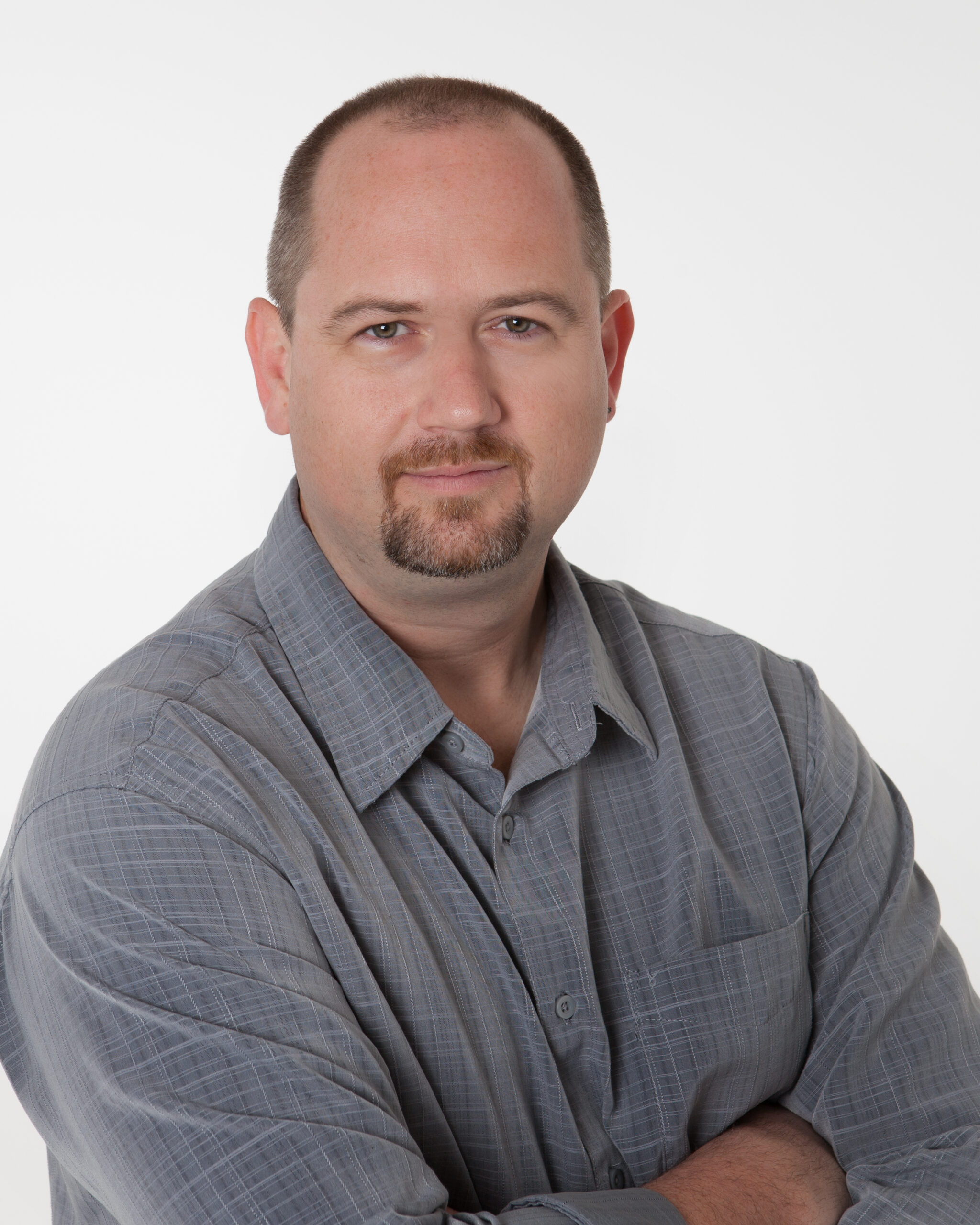 TIM SCOBEE
DIRECTOR OF TECHNICAL OPERATIONS
Tim Scobee has been working in the audiovisual industry since 2001. Originally from Fort Myers, Fla., Scobee came to M&M Productions USA in 2013. Scobee worked as the technical services coordinator at the Harborside Event Center in Fort Myers, where he managed the audiovisual department of the 30,000-square-foot facility. At M&M, he assists with all aspects of events, including audiovisual engineering, broadcasting, video and production. He received training in network administration at Edison State College in Fort Myers.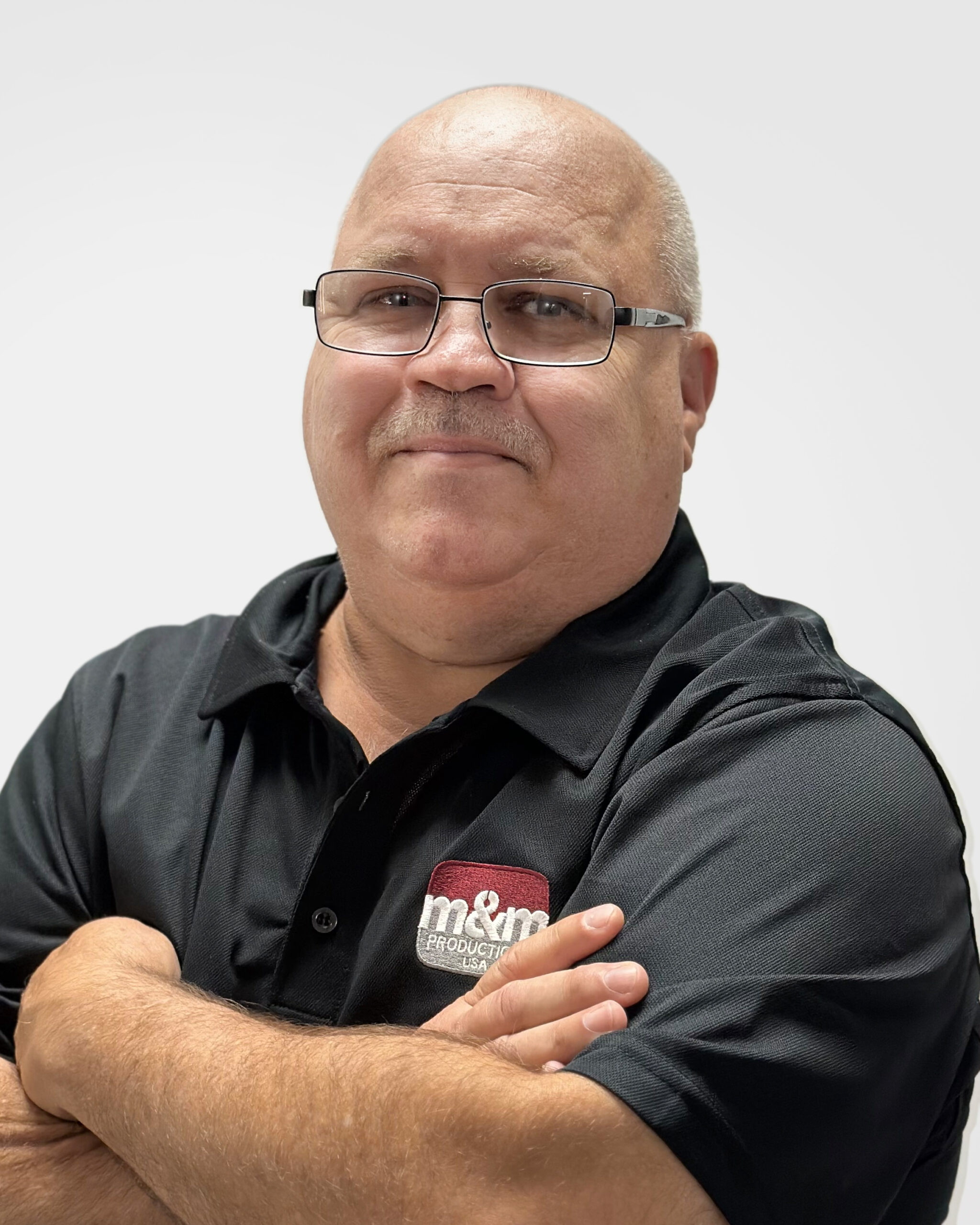 GARY CLEGG
DIRECTOR OF OPERATIONS
Gary Clegg comes to M&M Productions USA with an extensive level of experience in the audiovisual industry. Clegg has hands-on experience in the designing, installation and maintaining audio, video and lighting systems for schools, houses of worship, government facilities, hotels and conference centers. As the Director of Operations, Clegg is responsible for coordinating and executing the operations of events, which include delivery of equipment, cross rentals, inventory maintenance and crewing. Clegg, a United States Navy Veteran, is the liaison between sales and client relations to implement the needs of the client.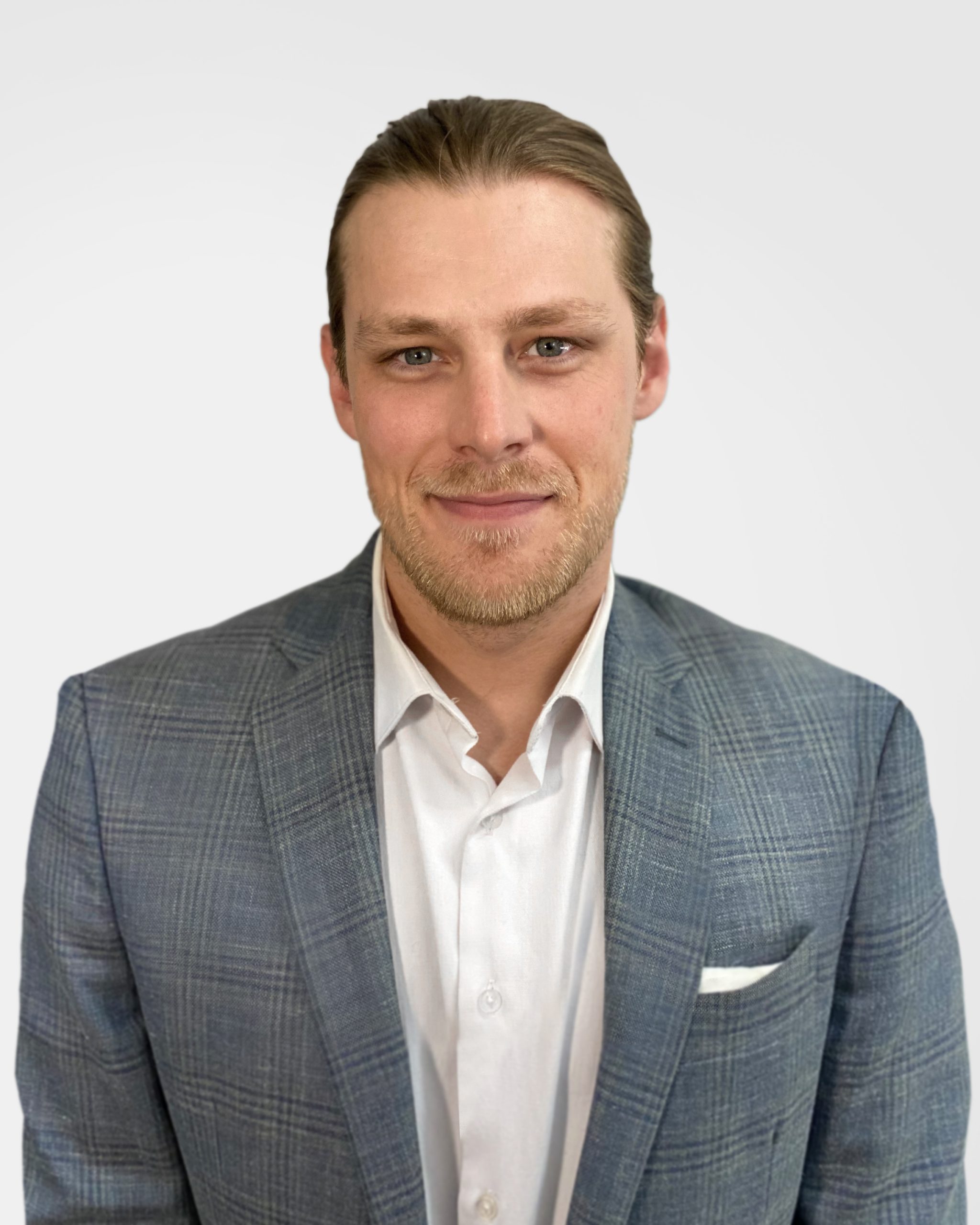 RUSS YOUNG
ACCOUNT EXECUTIVE CHATTANOOGA REGION
As an Account Executive, Russ Young identifies and develops new customers with the goal of converting them into loyal clients in and around the Chattanooga region. He is onsite at the Chattanooga Convention Center and the liaison for clients within the events department. He joins our team with 5 years of experience in the event industry, previously served as a conference planning manager – where he oversaw the execution of events. Alongside his event planning career, Russ has many years of live productions and audio engineering experience. He attended Chattanooga State Community College.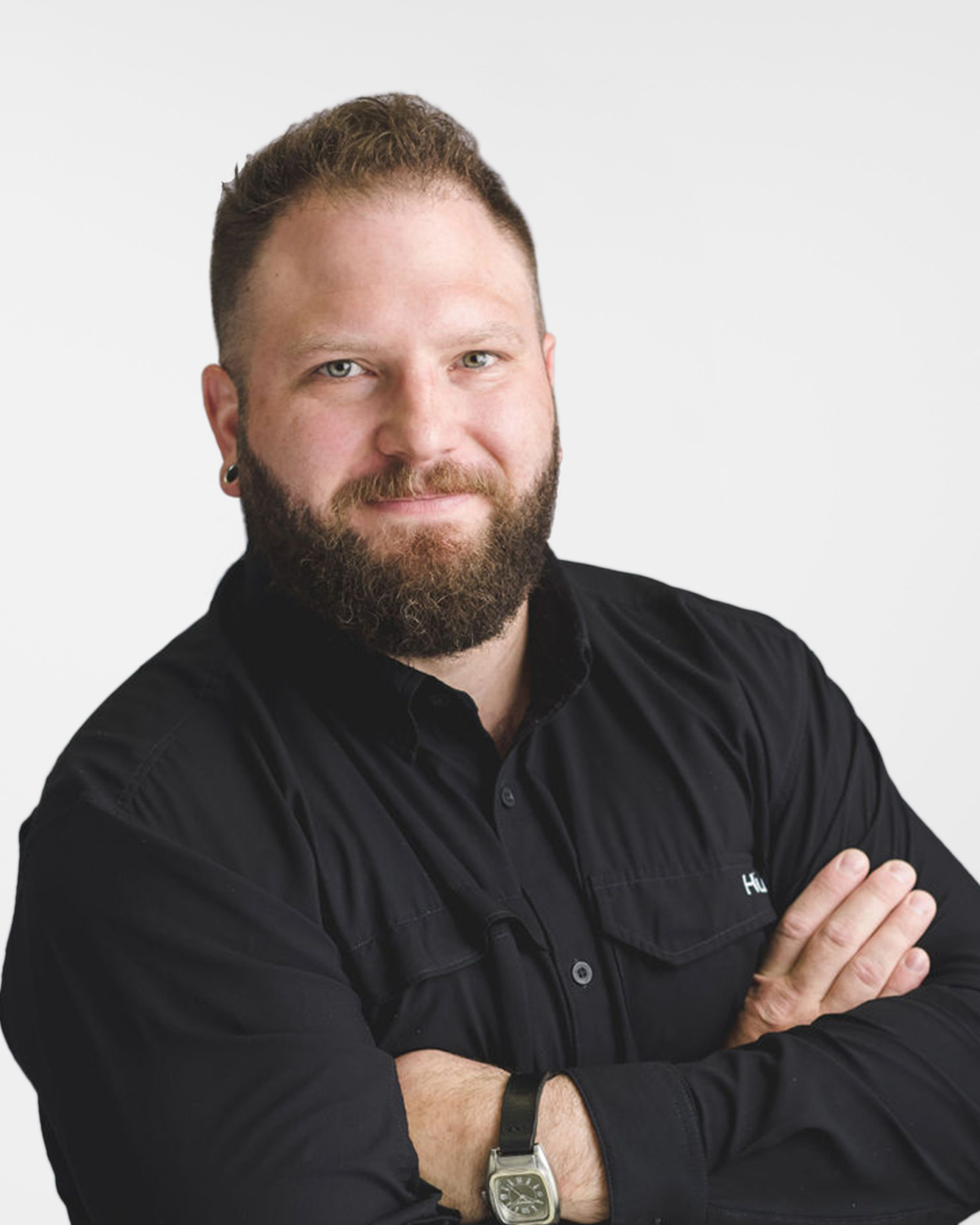 DEVIN SCHMIDT
CREATIVE DIRECTOR
As Creative Director, Devin Schmidt is the lead in company and client branding. He strategically guides Branding, Video, Graphic Design and Animation projects. Schmidt joined the M&M Productions USA team in 2020. He has over 10 years of industry experience, which includes founding, launching and running his own multimedia studio. Schmidt has studied 3D Animation and Visual Effects from the Academy of Art University, San Francisco CA.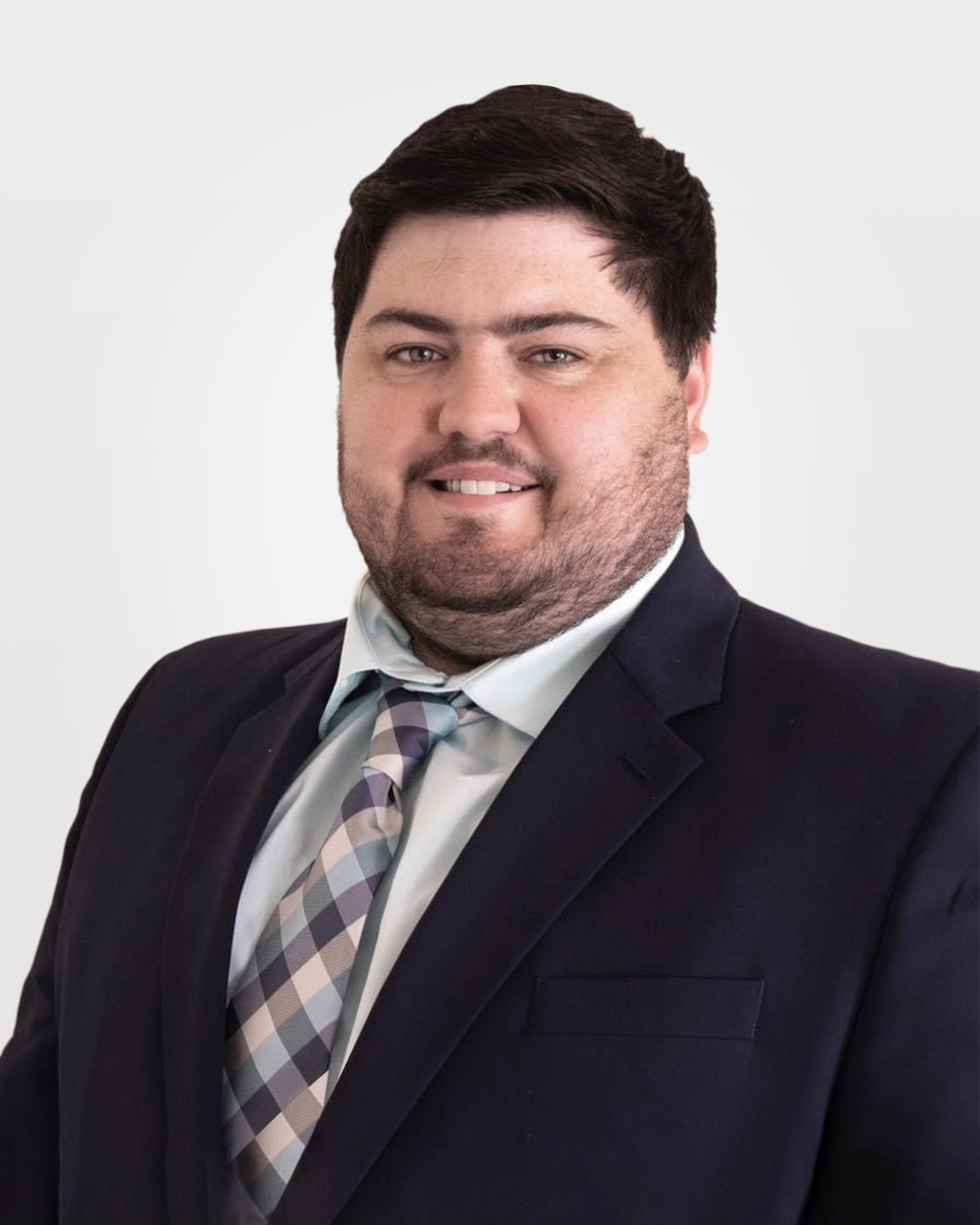 DANIEL NEWGENT
KNOXVILLE CONVENTION CENTER PRODUCTION MANAGER
Daniel Newgent joined the M&M Productions USA team in 2023.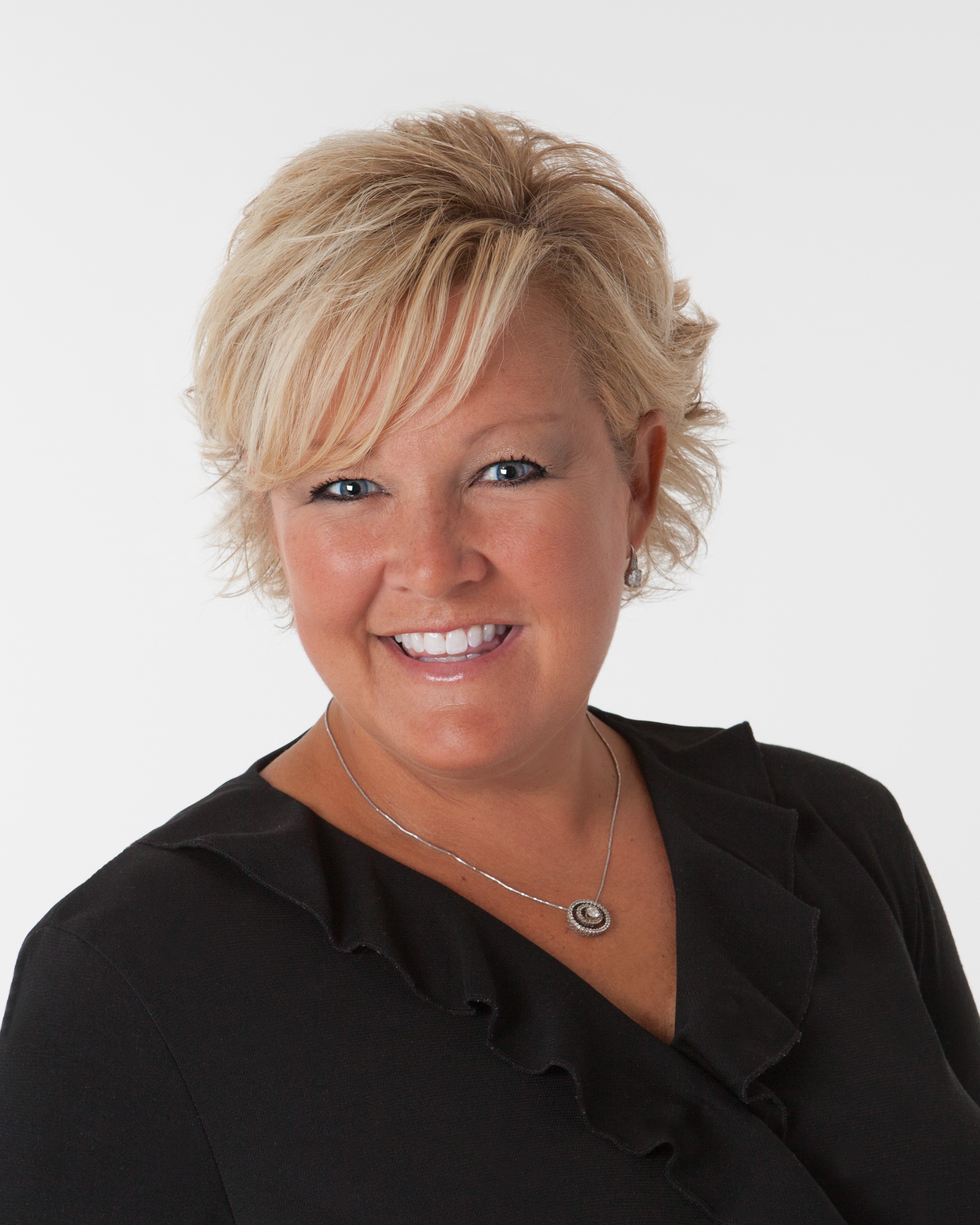 KRISTY BRUCE
PRODUCER & SCRIPT WRITER
Kristy Bruce works with clients to develop every detail of an event and ensure it all runs smoothly. Prior to joining the company, Bruce produced shows for HGTV, DIY Network and Food Network, among others. She retired from Scripps Networks Interactive as an executive producer overseeing a team of eight producers and managing multimillion dollar show budgets. Bruce holds a Bachelor of Arts from the University of Tennessee.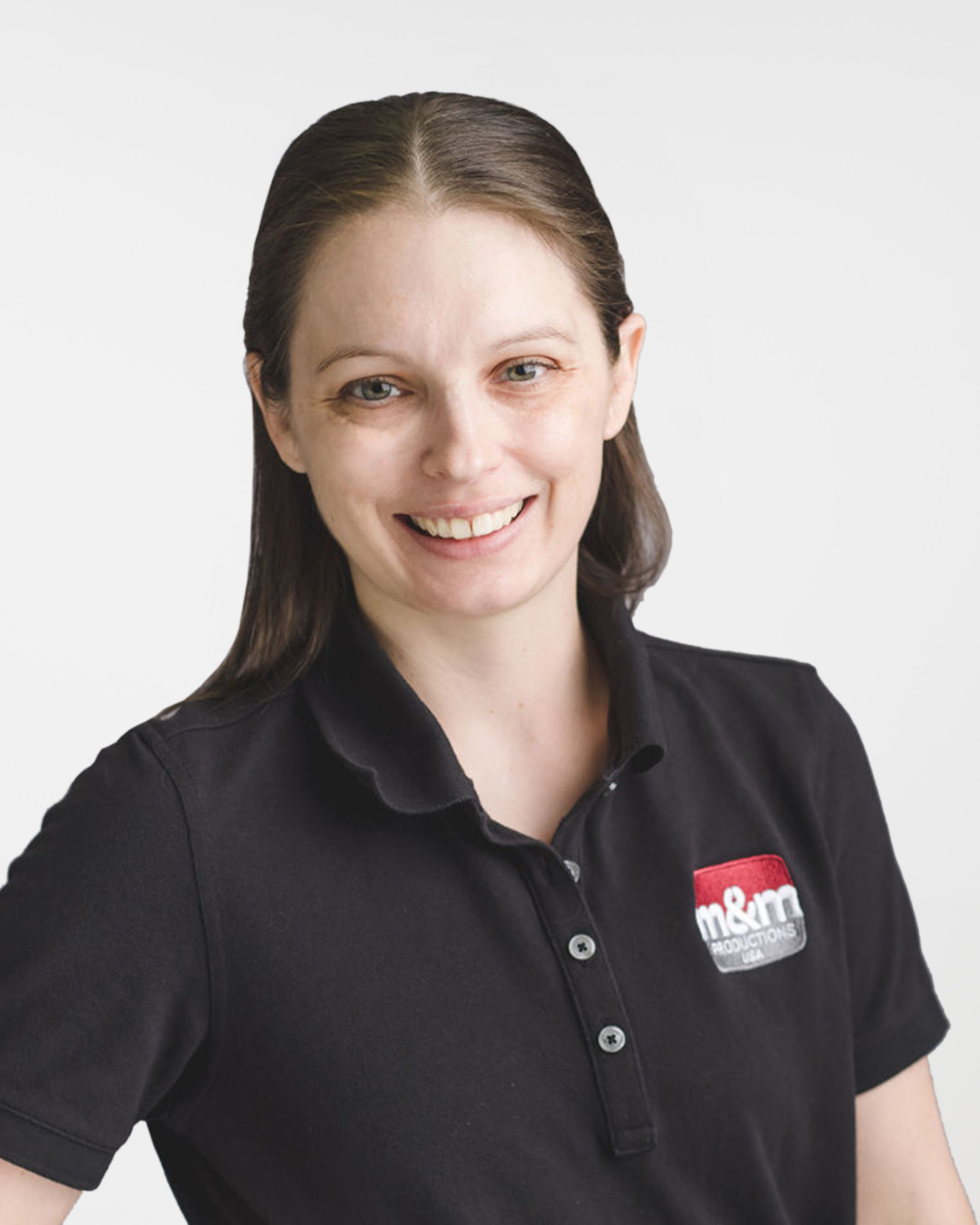 KELLY NASH
CHATTANOOGA REGIONAL MANAGER
Kelly Nash has worked in the audiovisual industry for almost 10 years. She joined the M&M Productions USA team in 2014 after moving to the Chattanooga area and worked as an audiovisual technician and assistant manager before being promoted . As the Chattanooga regional manager, she is responsible for overseeing production operations, meeting with clients, designing production solutions, generating quotes and producing events. Nash also assists with setup and breakdown of equipment and managing local labor. During the pandemic, she continued to work with clients to transform live events into virtual ones.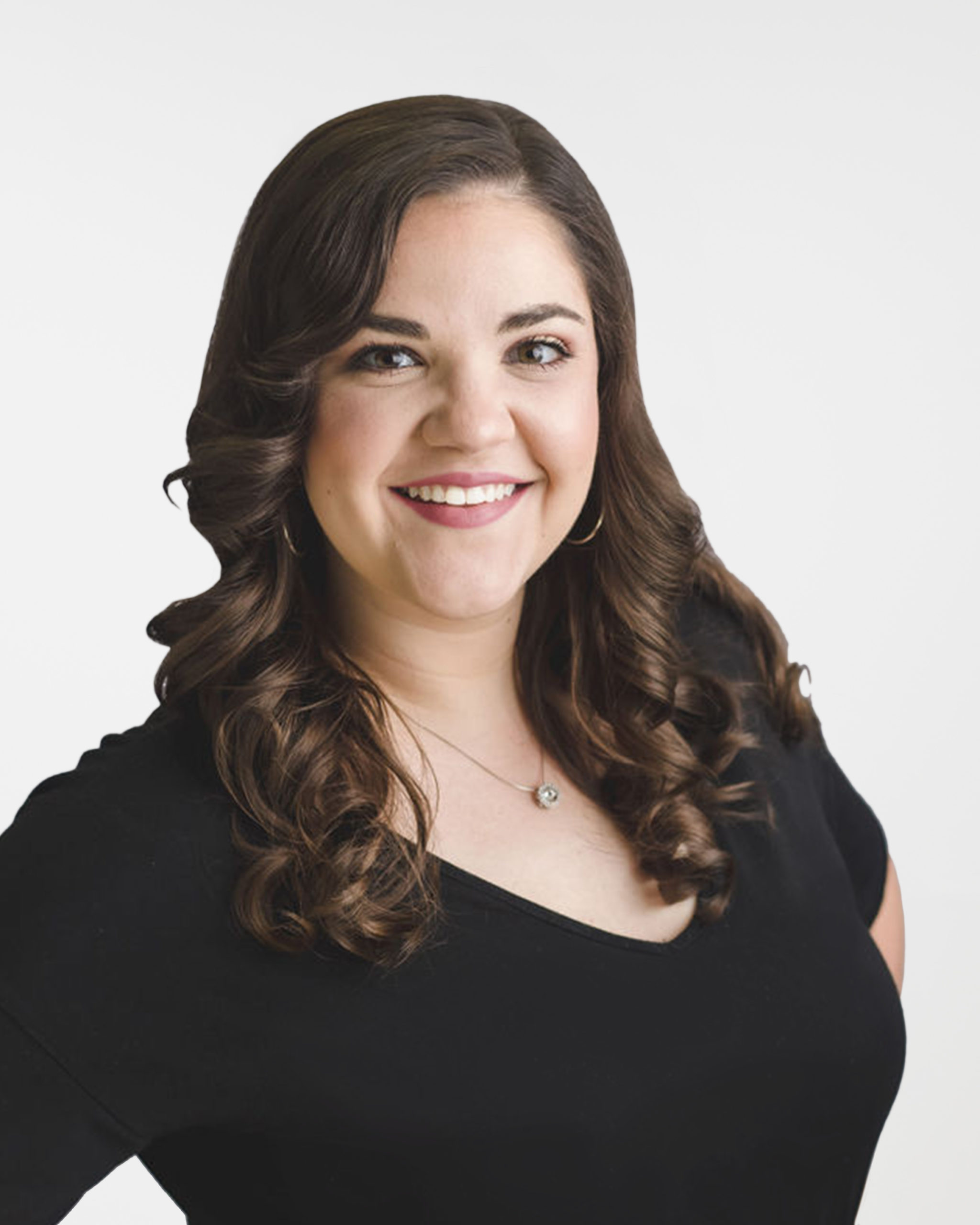 ANNA KATE VICKERY
ADMINISTRATIVE ASSISTANT
Anna Kate Vickery joined the M&M Productions USA team in 2021. Vickery is responsible for all organizing and maintaining the front of the house business and serves as an assistant to the team. She has a wide range of experience from clerical work to news editing and storytelling and comes to M&M directly from WBIR, Channel 10 News. She is versed in social media implementation and has also dabbled in news productions. She holds a Bachelor's degree in Broadcast Journalism and a minor in Public Relations from Troy University, Alabama.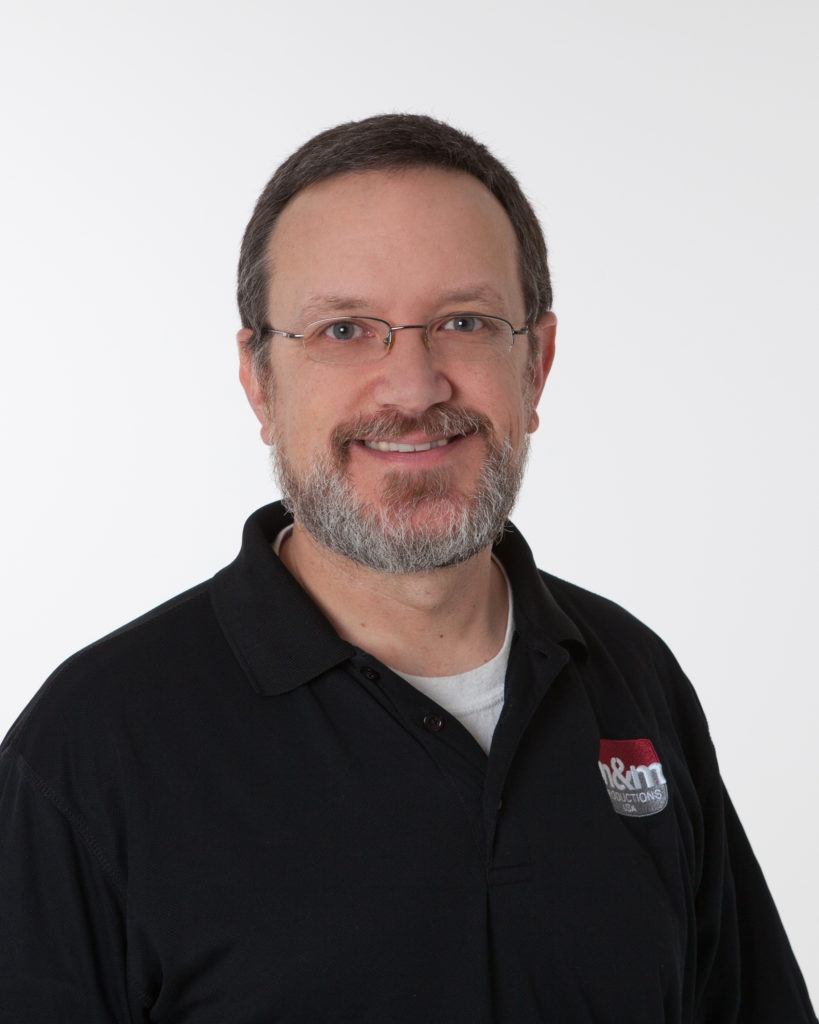 JOEL BECKER
AUDIO VISUAL MANAGER
As dedicated audiovisual manager to The Chattanooga Convention Center, Joel Becker is located on-site to meet with clients and work with the sales team and event staff. Becker has more than 15 years of experience in audiovisual event management in the region and is the direct client liaison working with meeting planners throughout the process, from developing the event concept to managing the program during the event.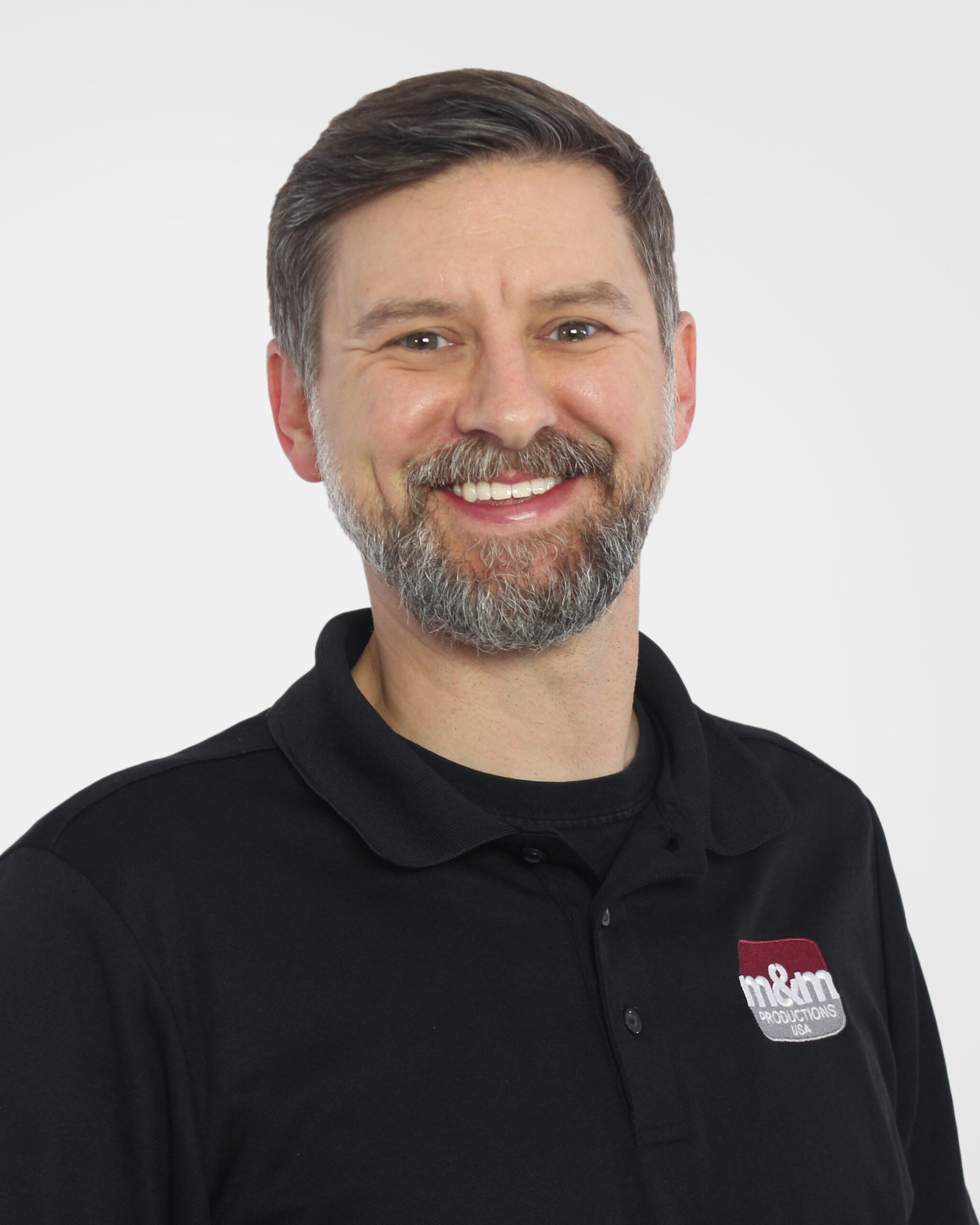 GLENN DILLARD
WAREHOUSE MANAGER
As the Warehouse Manager, Glenn Dillard is responsible for managing the warehouse operations, inventory maintenance and inventory organization and tracking. Dillard began working as an audio-visual technician in 2018, while living in Nashville, TN. He has experience in corporate AV, and live event production, as well as experience working in multiple AV warehouses across Nashville, and the surrounding area. Dillard has also logged over ten years on the road as a professional touring musician. He attended The University of Alabama, in Tuscaloosa.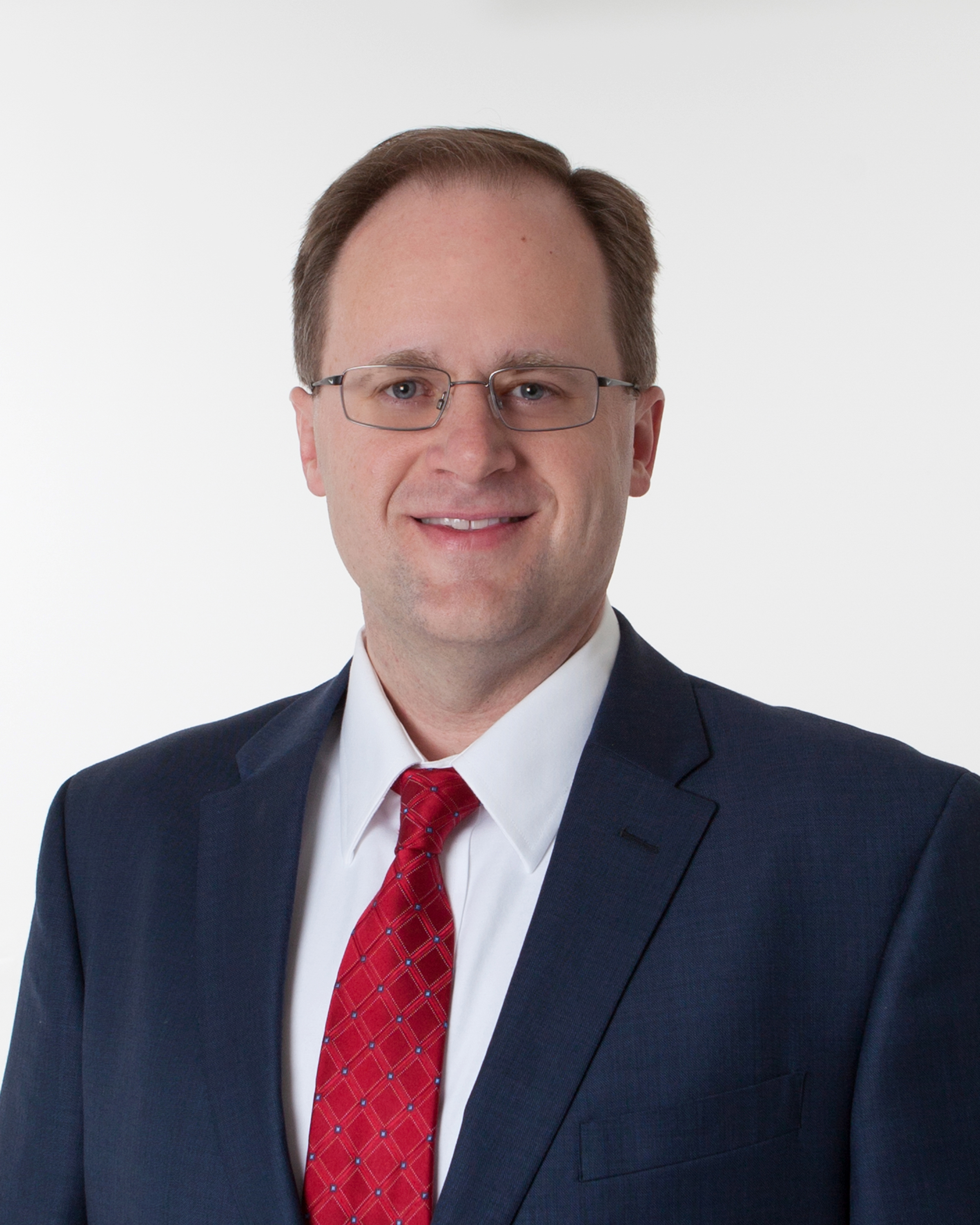 JONATHAN LETSON
BUSINESS ANALYST
As a Business Analyst, Jonathan Letson oversees the daily operations and logistics of the company. He ensures that equipment is delivered to event sites on schedule and that team members have what they need to exceed clients' expectations. Before joining M&M Productions USA in 2012, Letson was an operation manager for ArborCreek Contractors and a Realtor/marketing manager for Keller Williams Realty. He graduated from the University of Virginia and earned his MBA at the University of Tennessee.